Seams Like Home is located in close proximity to a great diversity of attractions including historical sites, architectural wonders, scenic natural treasures and a myriad of sporting and family activities. There is never a lack of things to do or places to go in the beautiful Laurel Highlands of southwestern Pennsylvania.
The Great Allegheny Passage
Now complete to Pittsburgh, the 150-mile Great Allegheny Passage connects with the 184.5-mile C&O Canal Towpath at Cumberland, MD to create a 334.5-mile route between Pittsburgh and Washington, DC, free from traffic and motorized vehicles.
Frank Lloyd Wright's Fallingwater
Fallingwater is a house built between 1936 and 1939 over a waterfall in southwest Pennsylvania. Frank Lloyd Wright, America's most famous architect, designed the house for his clients, the Kaufmann family. It instantly became famous, and today it is a National Historic Landmark.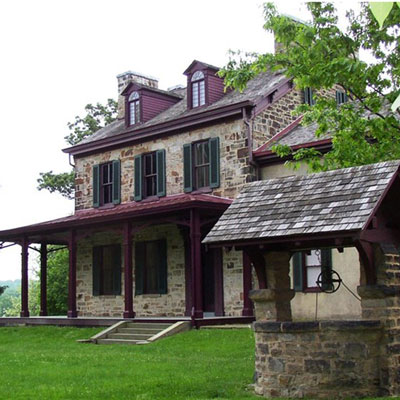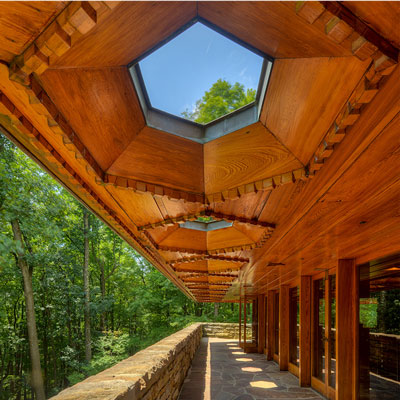 Architectural Sites of Interest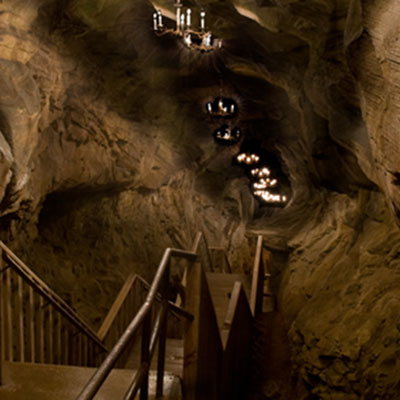 Natural Scenic Attractions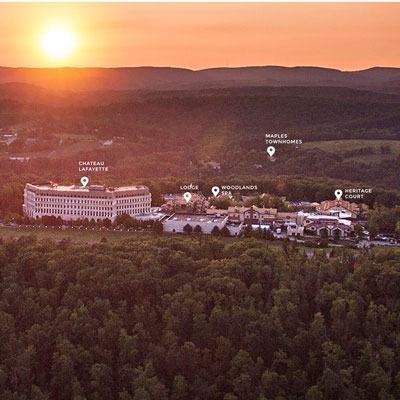 Better than home!
Rick and Donna were extraordinarily welcoming to my wife and I when we arrived in Connellsville by Amtrak in the late evening. Rick came to pick us up from the station and made us a superb breakfast in the morning before driving us to the GAP trailhead. Everything was top notch. Each of the five rooms in their B&B is unique and everything looks as though it was decorated yesterday. It's spotless.

Outstanding Quilt Retreat
Four fellow quilters enjoyed a great stay at Seams Like Home. Large quilting/sewing room equipped with all the necessary tools. The entire B&B was bright and clean. Bedrooms were comfortable and bathrooms spotless. Meals were delicious home cooked recipes. Donna & Rick (proprietors) were very friendly and bent over backwards to accommodate us.

Wonderful Find
I went to this wonderful place with a group of girls for a scrapbooking weekend. They accommodations were great. Very clean and spacious. Decor was very nice. They cooked meals for us that were perfect for our needs and dietary restrictions. Can't wait to go back. We already booked for our scrapbooking weekend next year.